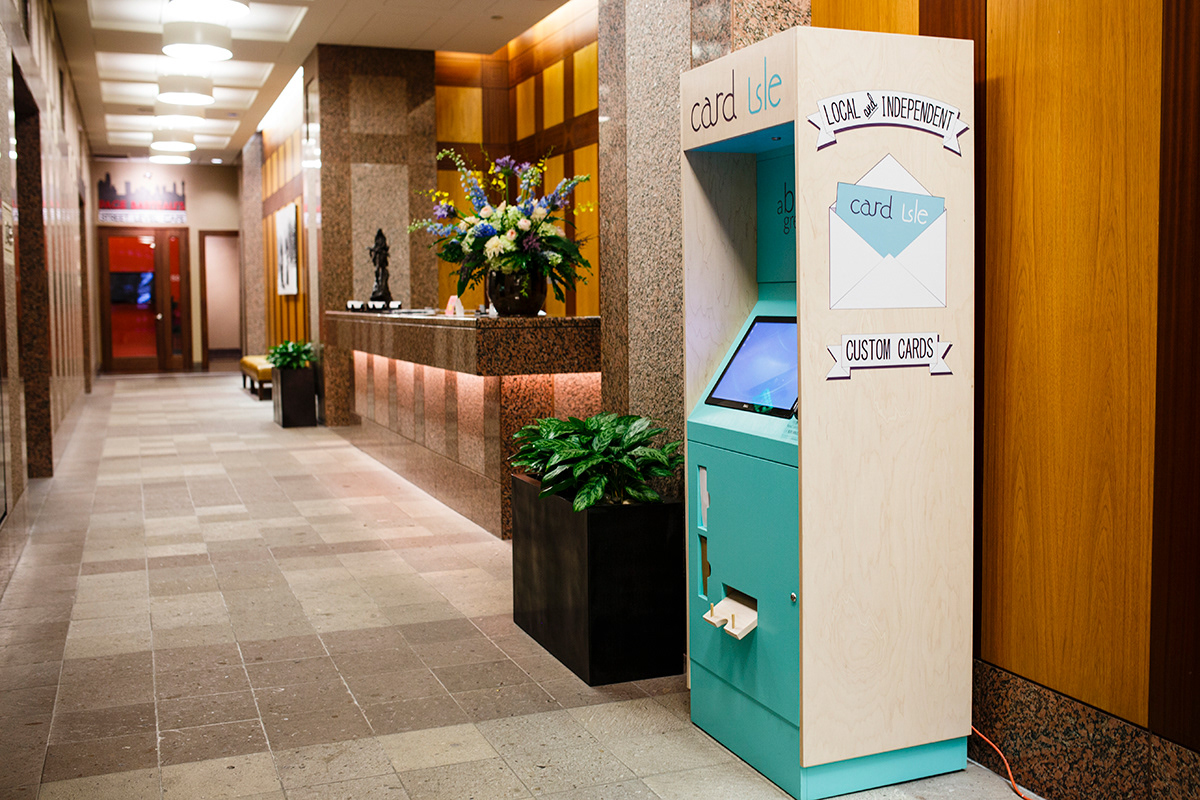 Background
Card Isle sells custom greeting cards, created by artists around the nation, and sold via kiosks at local retailers. My main role was UX design and HTML/CSS with contributions to the UI.
When Card Isle came to us, they were fresh out of the Techstars Startup Accelerator program. With funding at their back and sales quotas to reach, they came to us in need of a solution to facilitate the management of cards created by their artists. Because, at that time, it was a tedious, manual process handled by email.

Research & Discovery
When asked about how they thought this app would work, they said "we're not sure exactly." First we had to speak to artists. Do you sell art, designs, or anything else online on any other platform. Asking them to walk us through their experiences in order to uncover true goals.

What are artists expecting?
• "See how much money I'm making per card."
• Easy to get paid
• "View all of my designs."
• Upload & submit with ease
What is Card Isle expecting?
• Card Moderation
• Easy to communicate pay-outs
• Simple navigation
• Scalable
Planning
Working backward from user goals, we established tasks and set out to create the user's journey. Explored all components needed, their content and constraints.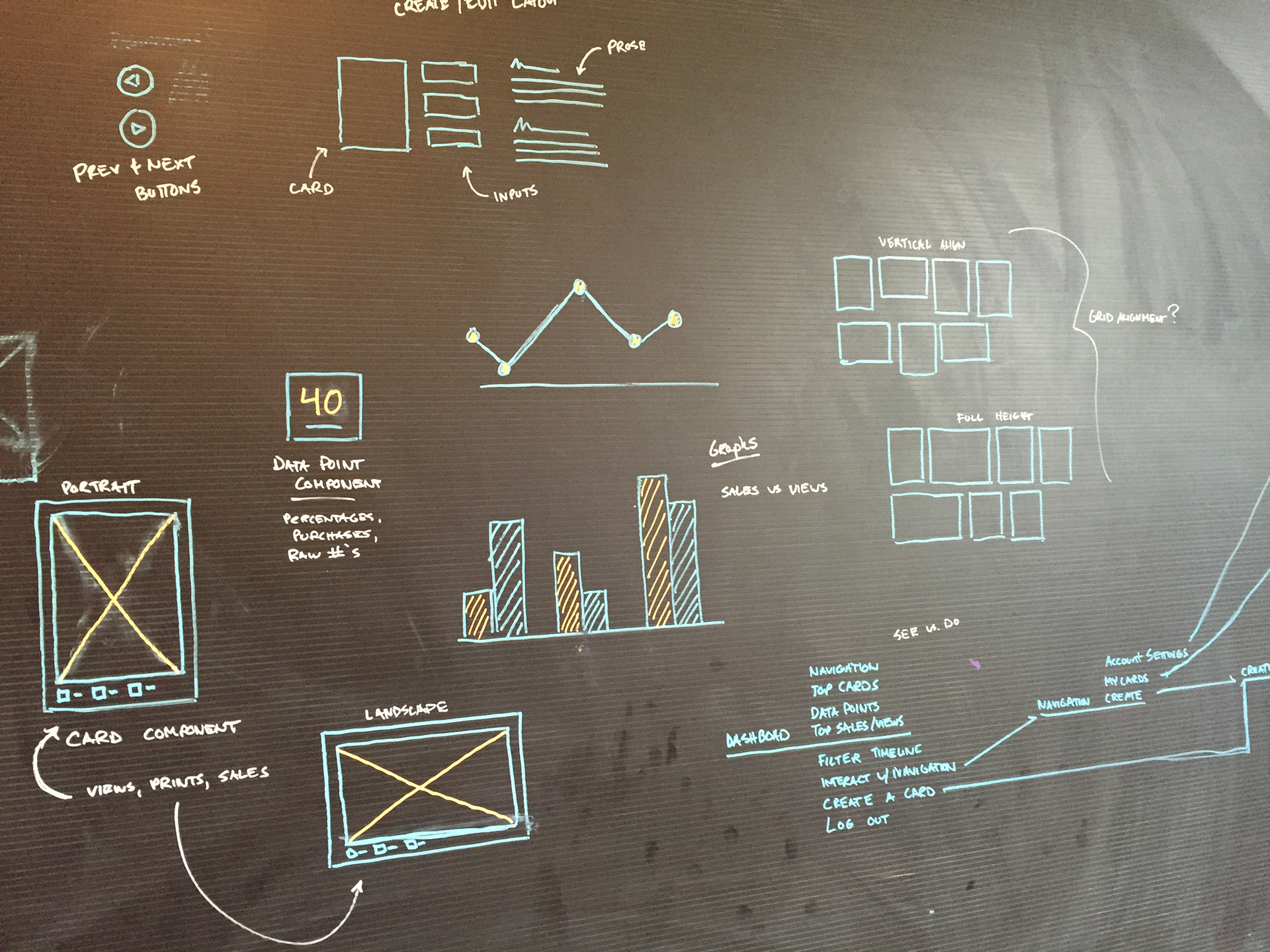 Design System
From there we started to create a design system started with colors, typography, buttons and then on to unique components.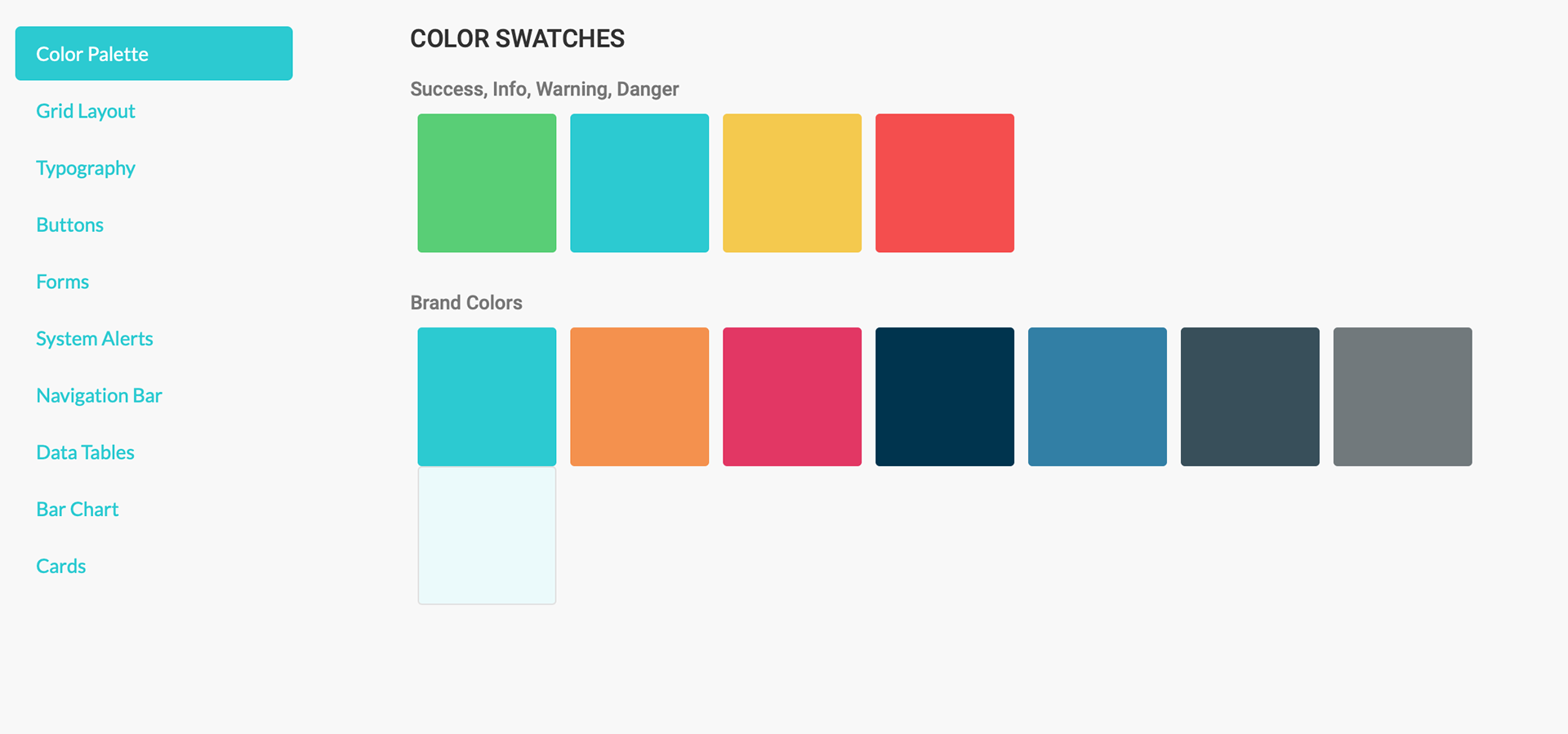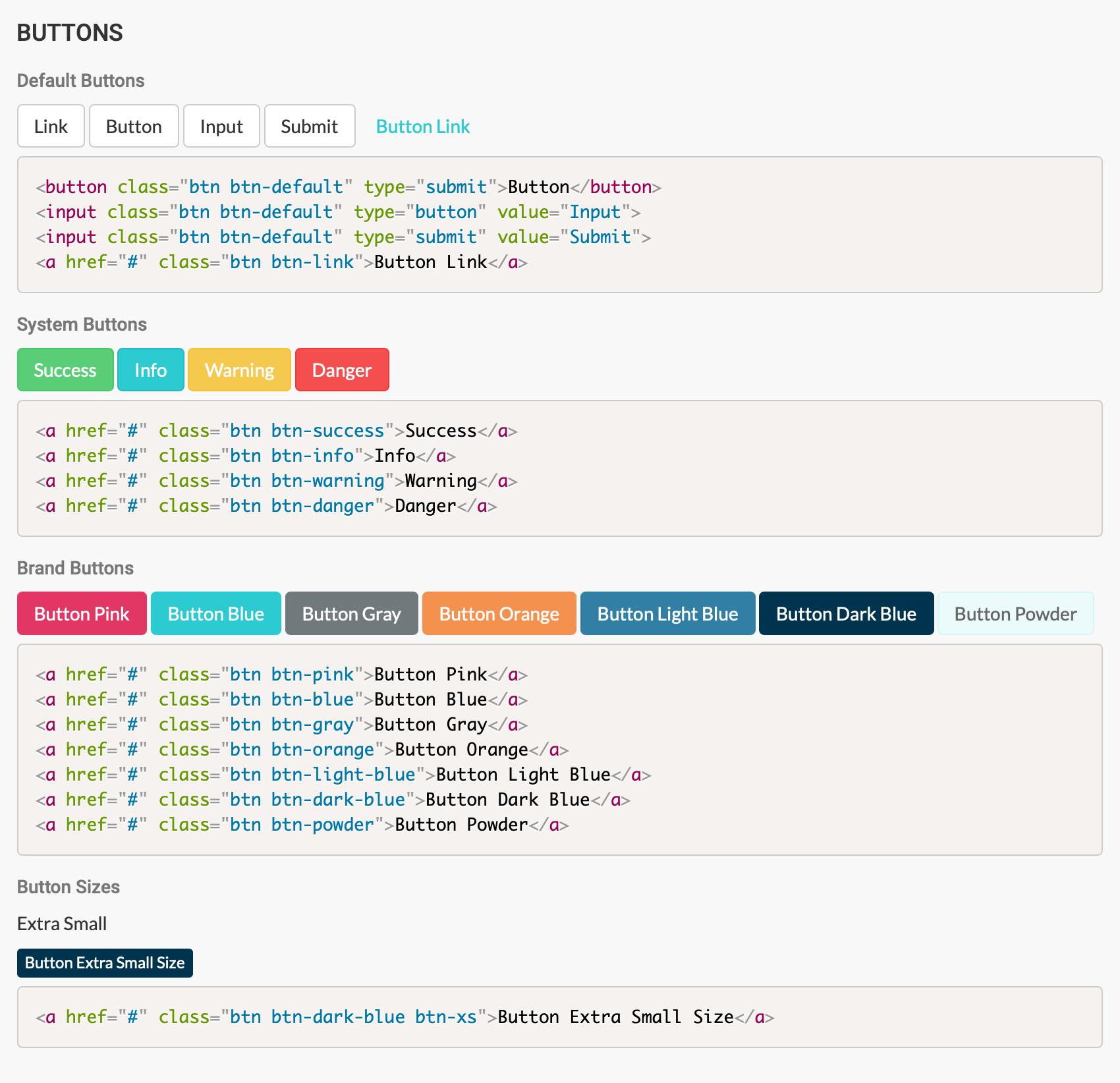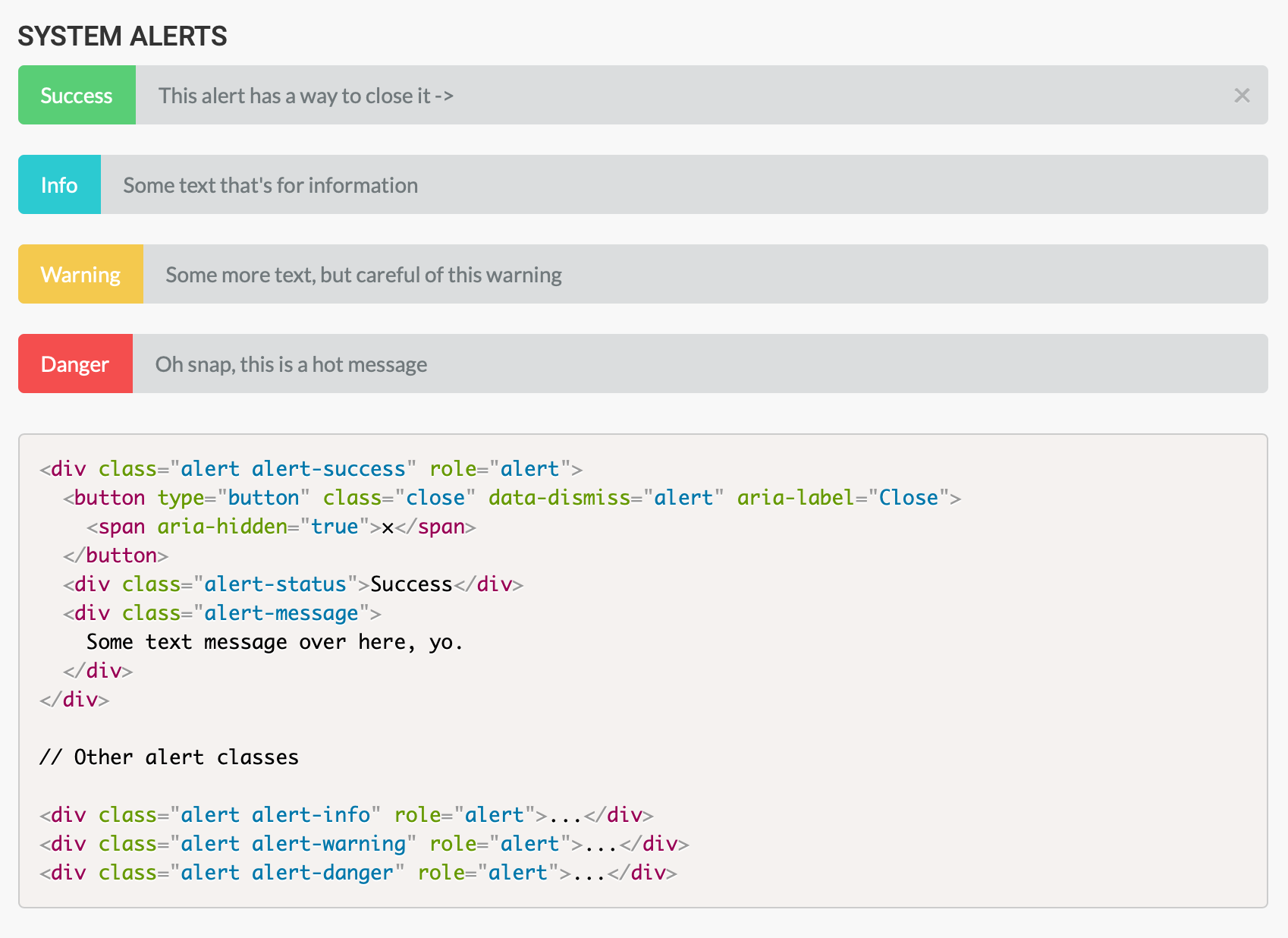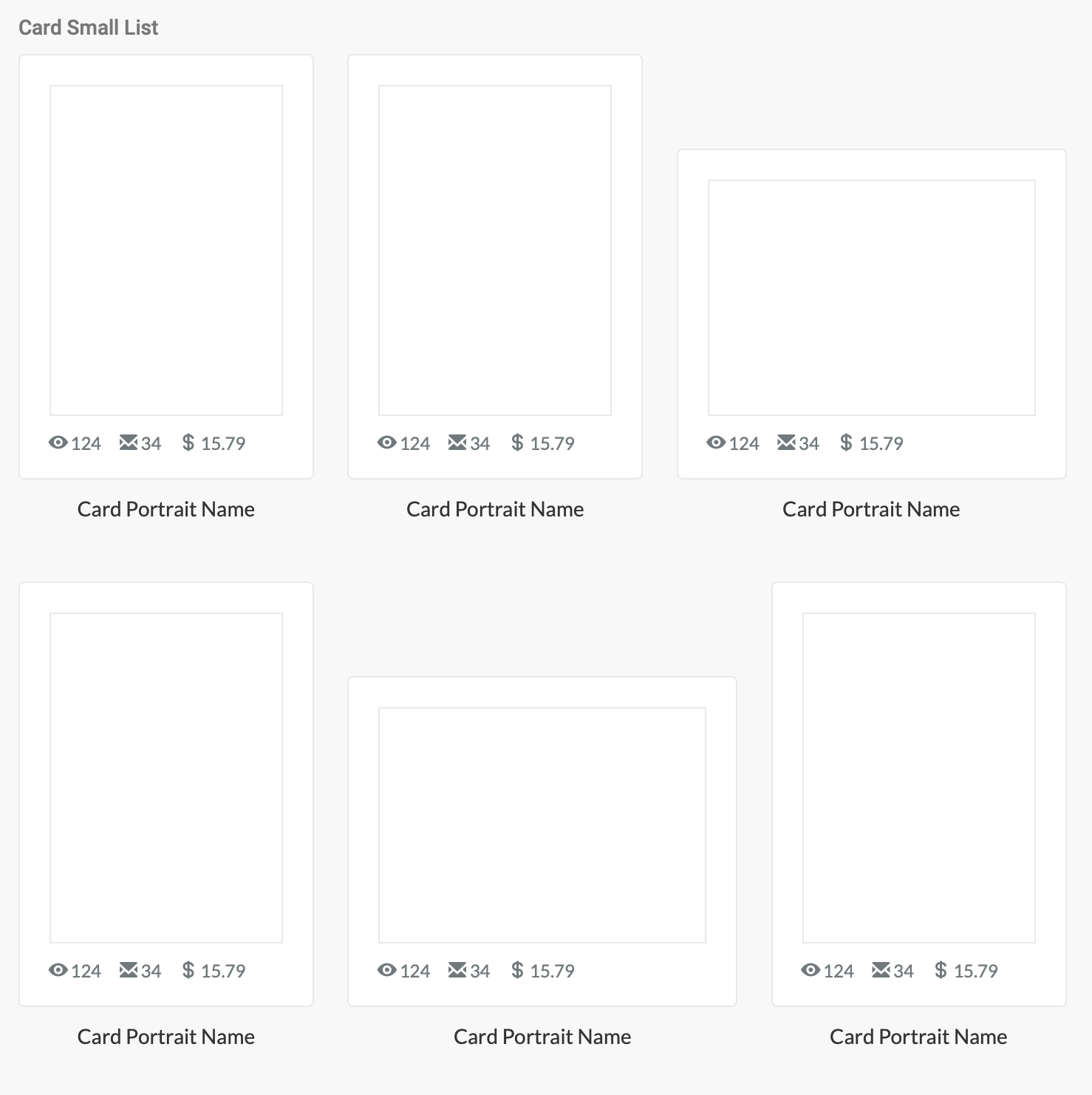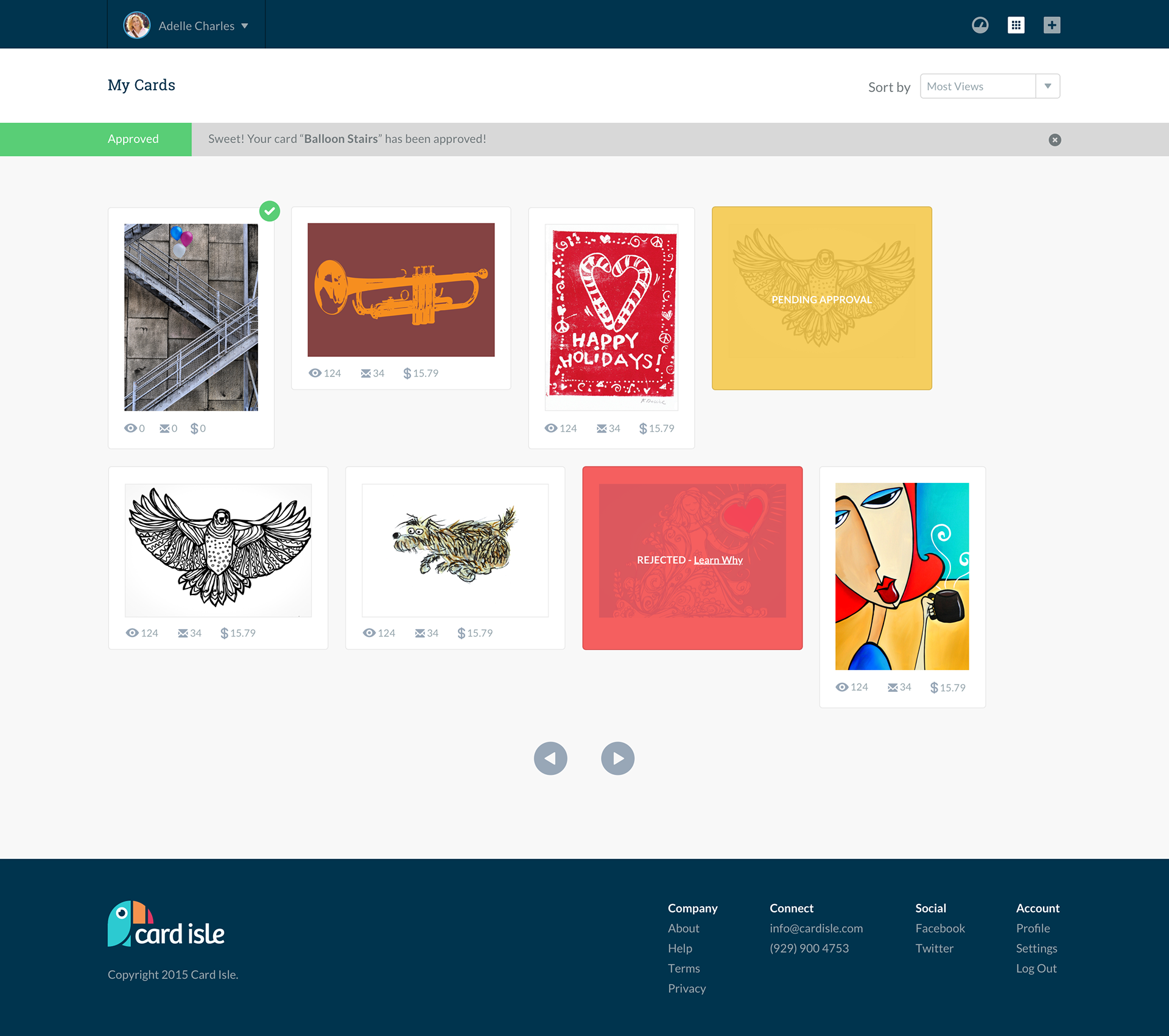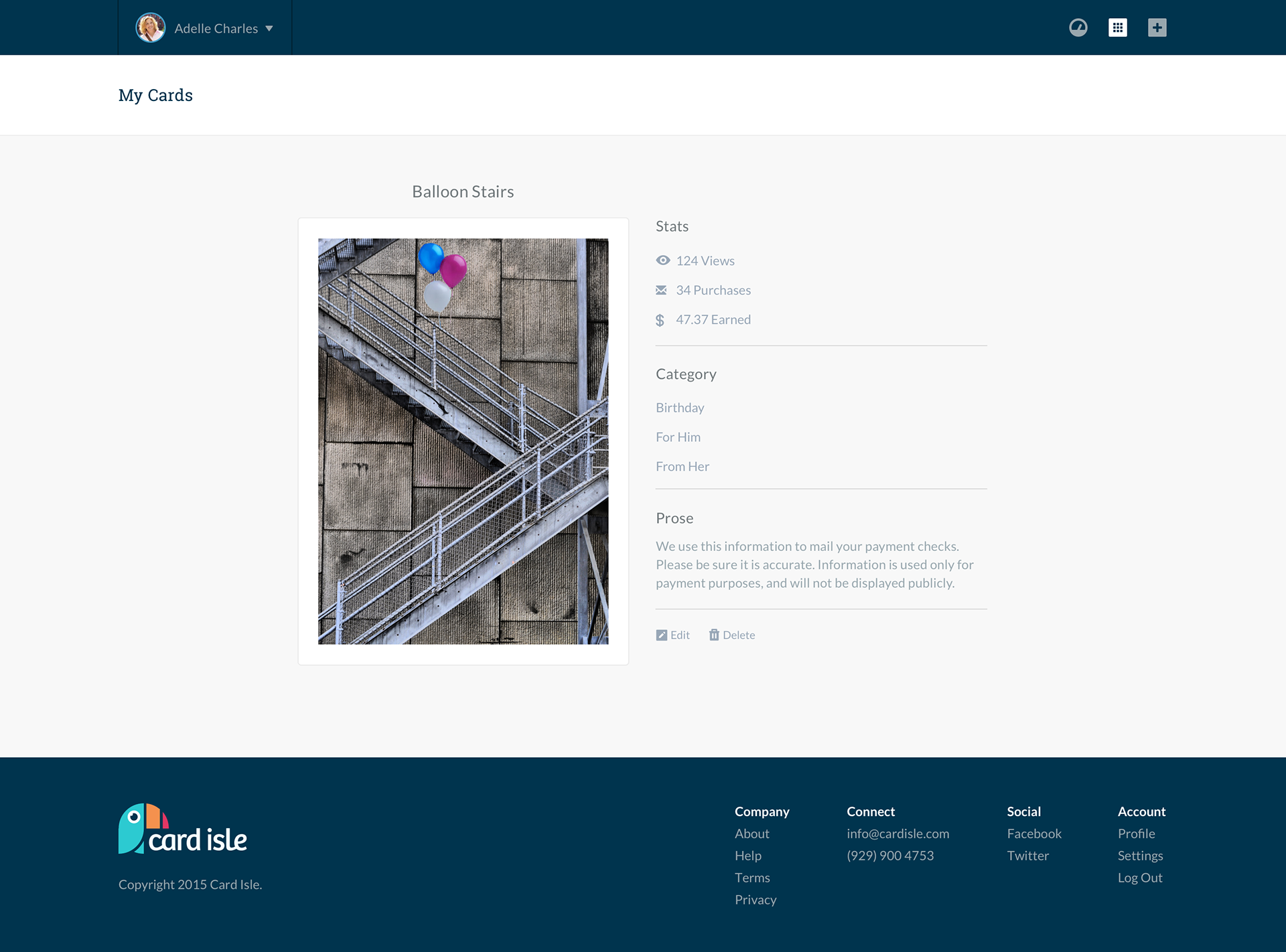 Result
Card Isle was able to launch their artist portal with the ability to manage card designs and designers. As a result, popularity and demand increased, new designers were signing up, and their kiosks were being placed in local retailers nationwide.